Hi slaves! www.MindyMadison.com
Iv been getting some annoying behaviour with slaves who may want to be blackmailed so I wrote the following tips below to help and answer questions.
- What happens in blackmail?
This is asked lots and I never answer this question because I think that if you really want to know – pay and find out! Answering that question = $0 *Basically, I control your balls and you turn into my bitch*
- How To Start?
Buy a couple of blackmail applications and send me your info!  http://www.mistressmindy.net/category/blackmail-mistress-slave (you will hear back from me pretty quickly if your application was complete!)
Or, tribute and contact Me to have me get the info from you in my greedy Princess ways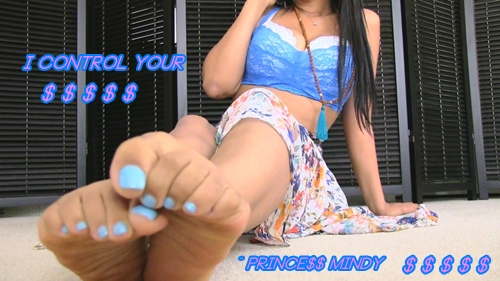 - Do I offer A Buyout?
Yes, of course! No set amount.
- Why I Haven't Replied To your Application?
It was probably incomplete or you didn't qualify! Rebuy it and try again!
- I don't want to be blackmailed so I'm scared to serve you
Don't think so highly of yourself… you have to send me a consent email before I would consider blackmailing someone. I don't just blackmail random people – Look how hot I am, I dont need to! #menFallingOverMe #Spoiled #Perfect #Adored
- Can We Set A Time Limit?
Sure… Slaves often want to customize certain areas and its usually fine. You just have to tribute for the discussions of the details and then we can start
- Can I Blackmail you For Anything Other Than Money?
lol as if!
- The Right Attitude
having a challenging personality or behaviour will probably result in you spending much more to make up for aggravating me! You are here to be used by me and controlled by me, not cause Me grief! So, always put my demands and happiness first – you cant go wrong doing that!
/The End
I usually wont even acknowledge questions that come from losers who haven't tributed, spent on lots of clips or PTVs or bought a couple of blackmail applications… If you cant even spend $20 – $50 to look at an application then you are probably not serious anyway and only want to get me to chat with you for free! Yuck! #Ignore >< Show your interest and genuine by spending when asking questions!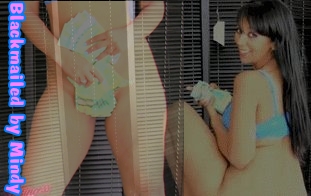 http://www.mindymadison.com/tribute-princess-goddess