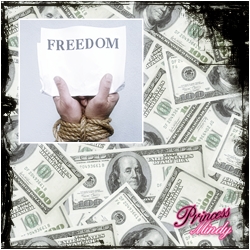 So yesterday I put out a super diabolical information extraction form http://www.mistressmindy.net/invasion-and-exploitation-application-contract and OMG its STILL selling like CRAZY… what does that mean? It proves you morons LOVE when Princess is vicious with you!!!!
BUT ONLY less than 10 of you actually submitted the forms… THATS NOT OKAY… soo Guess what I went and did??? - Yep Im going to get you while you're weak and still fresh off the thrill of even LOOKING at that masterpiece you bought yesterday…
http://www.mistressmindy.net/info-extraction-brainwashing-mp3
Now I have a hypnosis manipulation and brainwashing MP3 thats going to make you send me ALL of that info!!! you wont be able to resist! hahah how cruel, how diabolical… how EEvIl!
 *you're welcome, wimp!*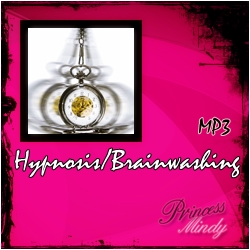 Info Extraction Manipulation Brainwashing MP3
So you've purchased a diabolical and super deviant application form from me but you cant get quite weak or stupid enough to submit all that hot powerful information to me… Well get a load of THIS MP3 because if you think I was going to let you NOT surrender it all to me haha you were mistaken!
This hypnosis or brainwashing mp3 is filled with hypnotic manipulations, trickery dialogue and pure devilish talent as I make your mind dumb, cock hard and implant your need to surrender to me! Watch how your mind is stolen and as I lead you down the road of mindless hypnotic manipulation, how you actually feel extra horny, excited WHILE the feeling of stupidity and mindlessness actually take over!
Then I lead you into a mindless dick jerking frenzie all while you're mindlessly sending your info… Your info is mine now… this is JUST what you need to push you over the edge. If you buy this, you're getting hypnotically manipulated & *I* Win! Fair warning is given!
Length: 8 minutes
Quality: Near Pro
Price: $9.99 
Fetishes: Hypnosis, brainwashing, manipulation, mental weakness, JOI, mind controlled physical feelings, total surrender, information surrender
… I bet you wanna call me and adore my powerful hot voice now, dont you! Do it! 1-800-863-5478 / ext: 0582442