Im such a huge bratty bitch in this clip… with all my cute and intriguing sparkly girl graphics. They help transport you to Bitch land… where you're nothing more than an object for me to use and Im never ever nice too you
uhh hurry up and cum already loser… fuck, youre so boring and pathetic… hurry up, jack harder and cum. Like majour bitches who dont even seduce you just rip your balls off and giggle? You'll love this clip!
3 minutes long / $5.99 /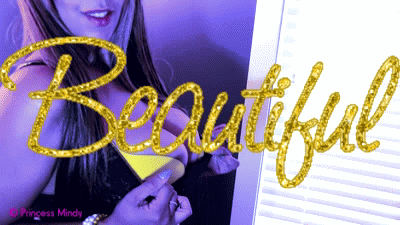 ~~~
Danny got his wallet spanked for $4500 last Friday and this clip is me telling nthe story of how I got it from him and how easy it was haha He called me on NF to ask how he can reduce his membership fees from $200 a month to $100 a month… the next thing you knew he was agreeing to paying $200 a month or life and then had $4500 taken from him haha part way through I got a NF call and its PATHETIC… You get my awesome greedy story plus to hear me insult some old loser just wait until you hear how evil I am when I brag about how pissed off I made Dannys wife haha enjoy losers!
10 minutes long / $10.99 /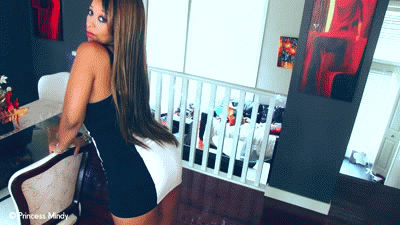 ~~~
I look so smoking hot with my long bratty legs kicked up on the table while having my pumps in your face… and while you're there, why dont you kiss and lick my pumps!
I make you kiss every stud on my pumps and lick them totally clean too… I mostly ignore you but every now & then I laugh at you and tell you what to do or humiliate you a little.
After I tell you if you've done a good job or not, in total bratty bitch mode, I tell you to fuck off and go spend haha… this clip is HOT!
5 minutes / $8 /